Are you or someone you care about suffering from the pain and shame of being overweight or obese? The number of people today who struggle with overeating is epidemic. In the United States, 36.5 percent of adults are obese. Another 32.5 percent of American adults are overweight. In all, more than two-thirds of adults in the United States are overweight or obese.
I know the intense suffering anyone who is overweight or obese is experiencing.  The emotional pain that prompts overeating is intensified by the shame and guilt of being overweight or obese. Thus, you eat your favorite junk food to assuage your shame and guilt. It is a vicious cycle.  The cycle can be broken. 
There is a  secret solution that works to free people from the misery of the pain that prompts overeating. No matter your age, circumstance, or how long you have carried extra weight there is good news…help and guaranteed results.
You can break the chains of emotional pain that fuels overeating. The secret solution, Five Steps To Stop Eating To Numb The Pain and Start Living Authentically with Joy is a specialized program uniquely tailored to your needs. Contact me and you can start your recovery to a healthy weight on day one.
Hypnosis has happily compelled many of my clients to buy a new, smaller wardrobe, it may be difficult to believe that this mind-over-body approach could help you get a handle on eating healthy.
Seeing is definitely believing.
So see for yourself. You don't need to be entranced to learn some of the invaluable lessons that hypnosis has to teach about weight reduction. Transformation hypnosis is tailored to your needs. No one-size-fits-all works.
Click Here for a free gift to help you chart your path to your ideal weight.
"Weight Loss Planning Calculator for Women & Men"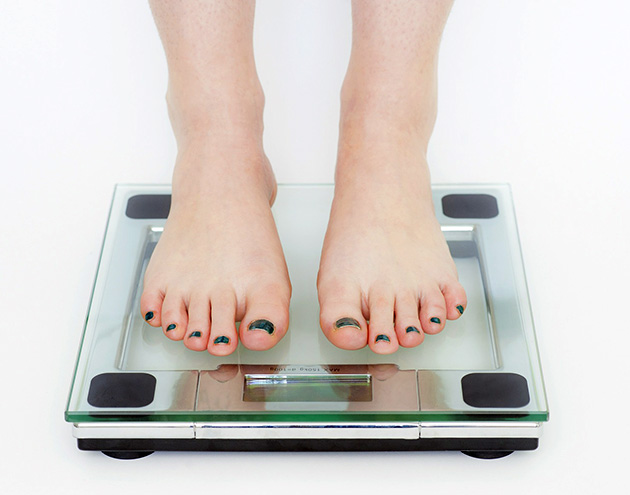 Why wait…Your propensity to overeat is not your fault. You are not to blame.  Only you can take the steps to Stop Overeating.  Why Wait?? ###
Aviva, editor, Fitness Volt (https://fitnessvolt.com).
Dorothy M. Neddermeyer, Ph.D., Metaphysician – Certified Hypnosis and Regression Practitioner, Author, and Speaker. Dr. Dorothy facilitates clearing blocks, fears, and limiting beliefs. You can live the life you desire. She facilitates Past Life Regression and Future Life Progression. She was a World Regression Congress faculty member in the Netherlands, India, Brazil, and Turkey.   https://drdorothy.net  http://facebook.com/DrDorothyNed